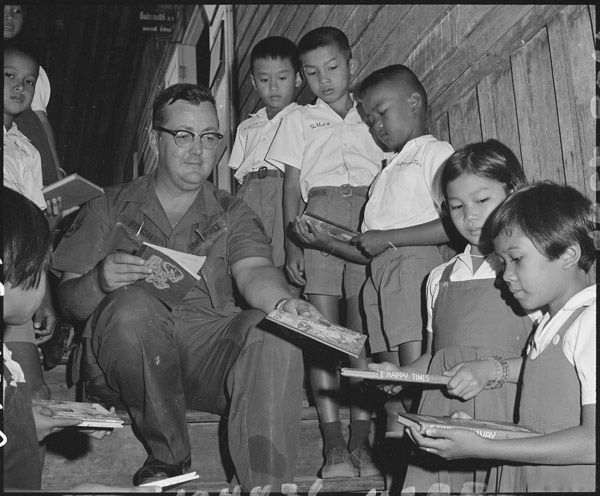 Yankee Air Pirates Volume 1 was supposedly released on October 28th, but it seems it is not available everywhere yet. Here is an update of what we know:
We received some author copies from Bushwood books in the UK, which is the European distributor. So the book is now available for European resellers.
Indeed, Amazon.fr has the book listed as available (only one copy left as we write this post!)
Oddly enough, Amazon.com states there will be a 1-3 month delay for delivery. This might indicate the the bulk of the first print run was shipped to Europe. It is quite surprising for an American publisher, especially since the book deals with U.S. military History.
As far as we know, readers who have ordered from Amazon.com directly have not received their copy yet. However, the book is listed on Amazon.com by other sellers, who seem to really have it in stock. Interested readers can try one of these, although we strongly recommend you check on availability before ordering!
We might have a few books available for sale in the next weeks, signed by Olivier upon request. But the high cost of shipping for this heavy book will probably limit these sales to France and maybe the European Union.
We have received positive feedback so far from readers who have actually received their copy. We hope these availability issues will soon be fixed, and we are looking forward to hearing from all of you! Thanks again for your overwhelming support!