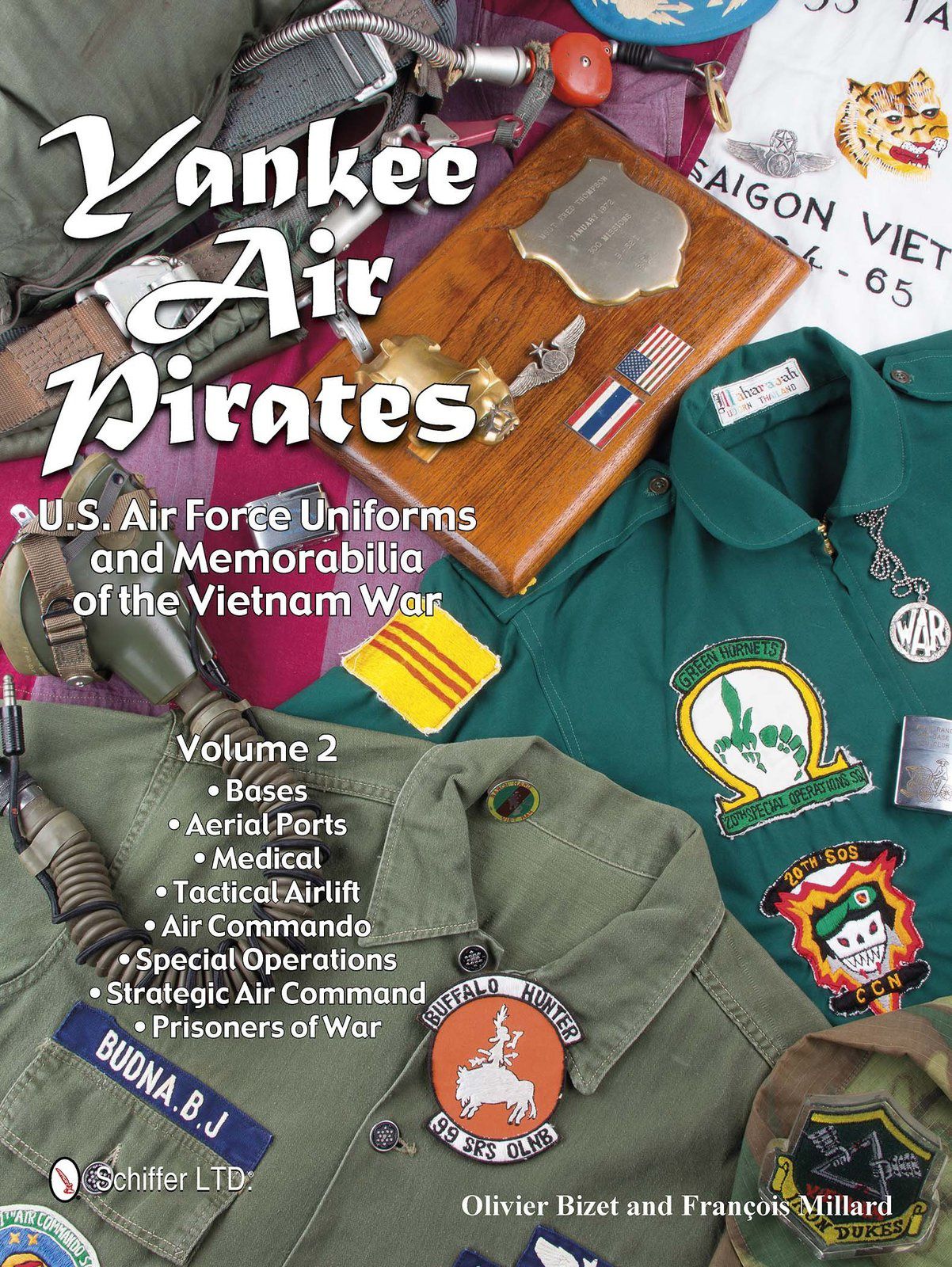 Now, more than ever, we need good news. And you know what? We have some of those!
Olivier received his first copy of Yankee Air Pirates Volume 2 this week, which means it will soon be available for sale, hopefully by the end of the month. François' copy is still travelling somewhere between Bangkok, Atglen and Shanghai, and we hope it will survive its worldwide journey.
What can we say? In the words of Daft Punk: Harder Better Faster Stronger! And heavier indeed. Volume 2 has 300 more photos than the first book, and we feel that the design has been vastly improved. You will find below the pages that the publisher has chosen to display on Amazon, and some others we added. The wait is almost over!