Photos taken by François in May at Udorn RTAFB. Previously home of the 432nd TRW; 11th, 13th & 45th TRS; 13th, 58th, 308th, 435th (F-104 era), 523rd, 555th TFS. It also welcomed the Waterpump program (training of Lao and Cambodian pilots). Not to forget ARRS, AC-47 gunships, Air America and more!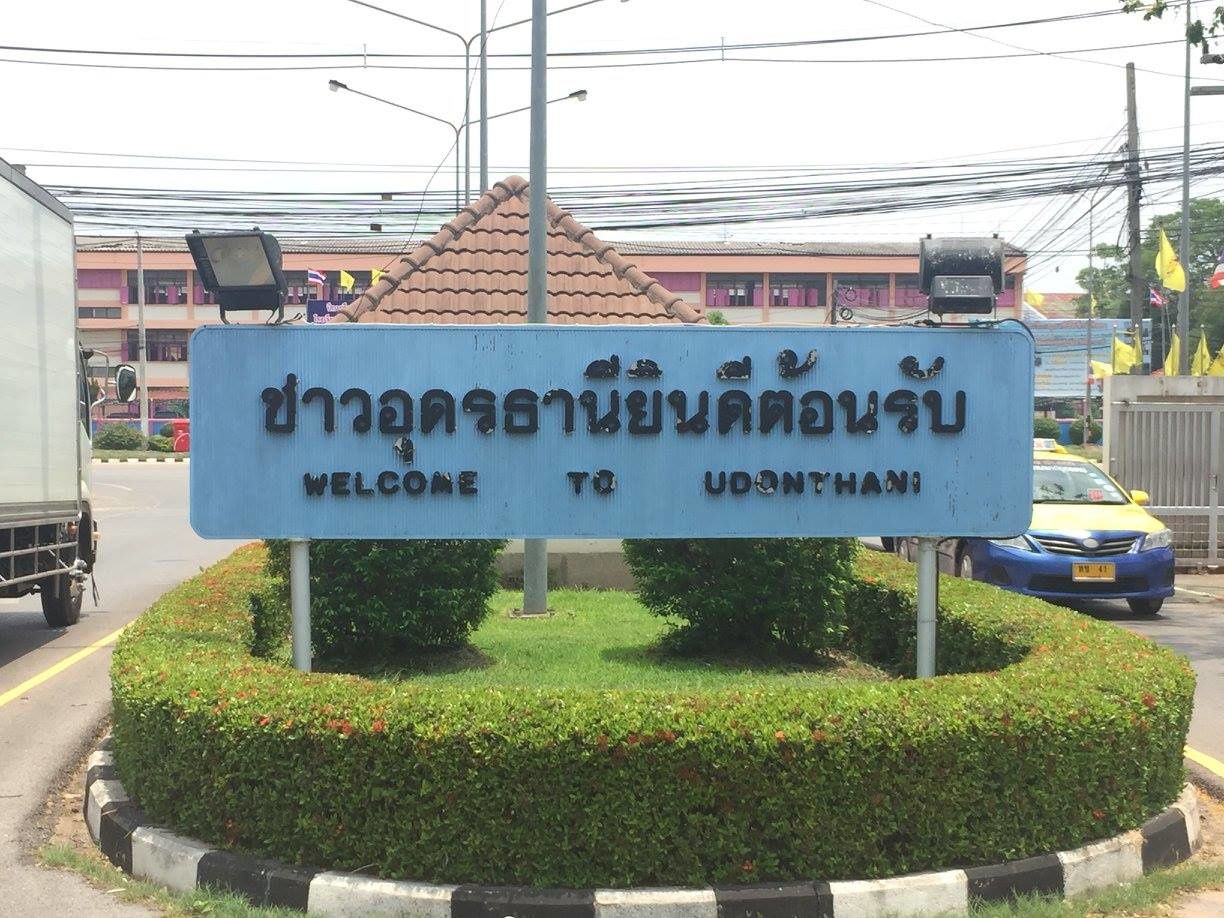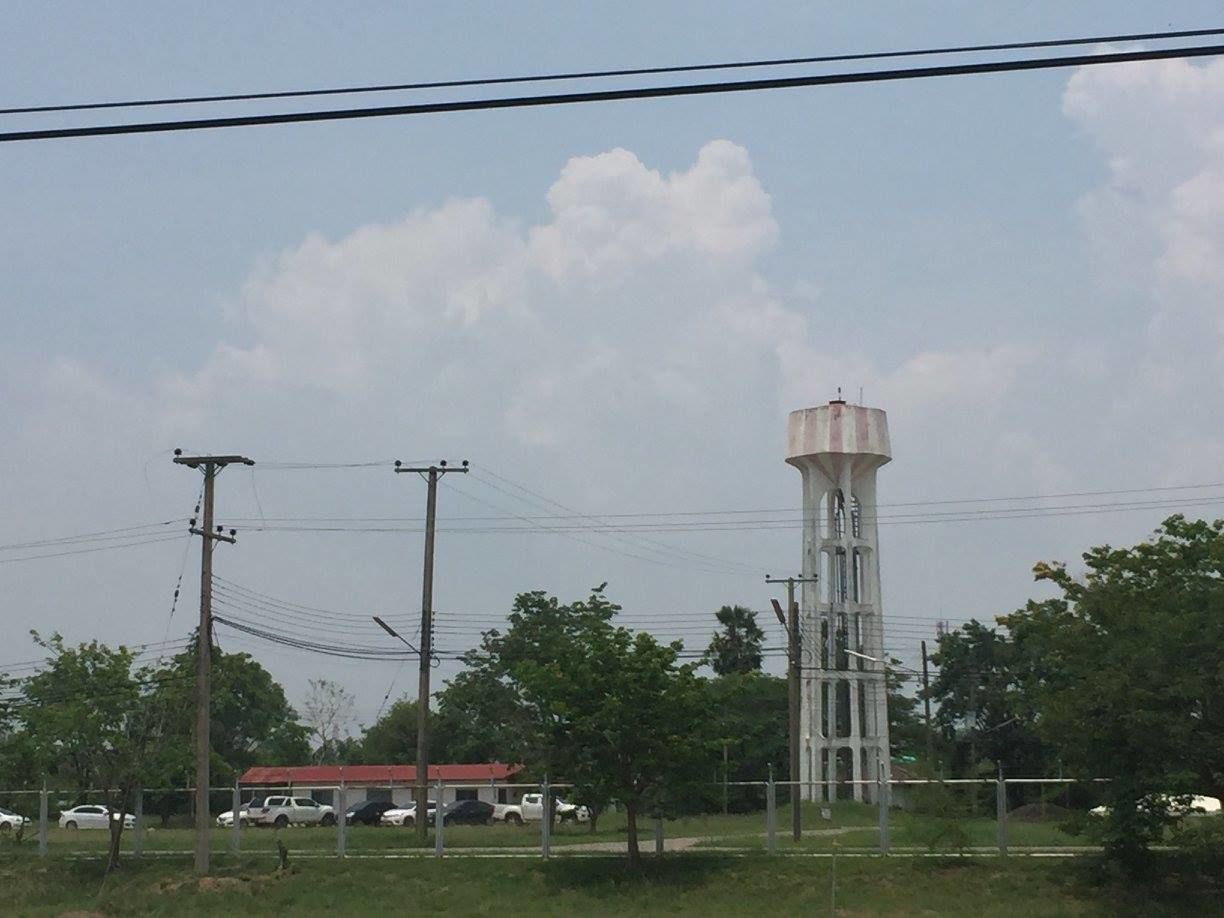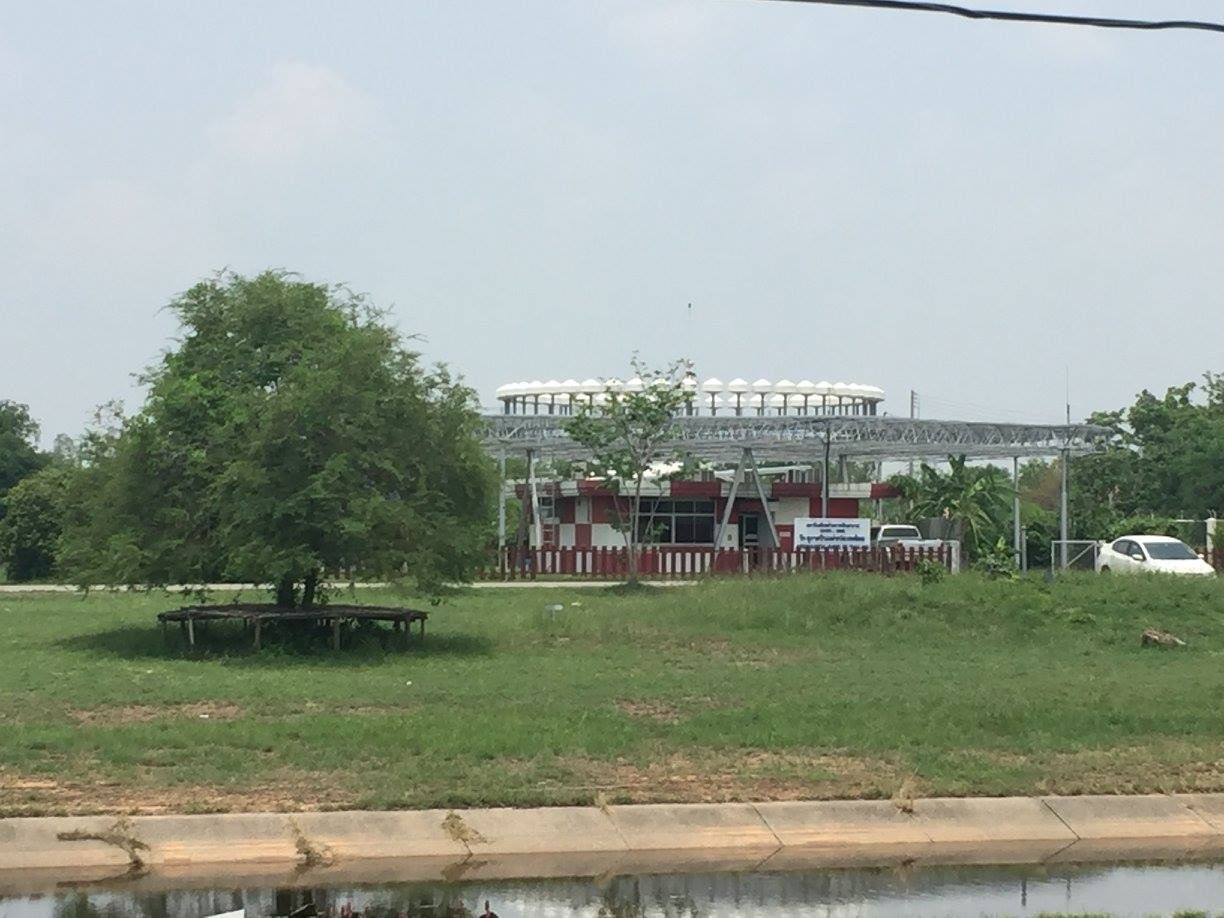 From our friend Gil Burket: "this may have been the former AAFES snack bar, home of the "award winning AAFES burger'! It would have been next to a swimming pool back in the day. The structure above it was to provide shade."
Udorn is still Home of the Hunters!